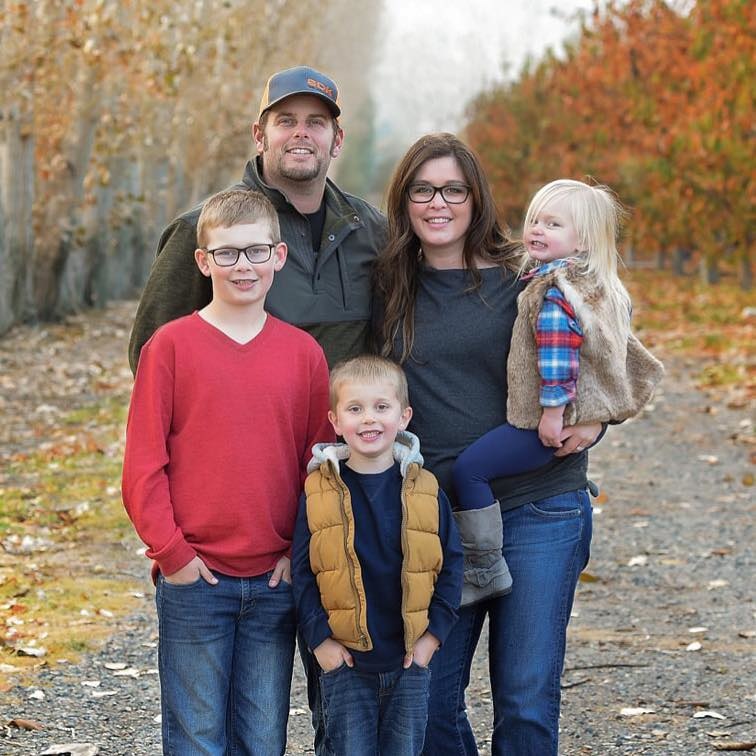 Hello! I'm Jenna, a mover, hustler & dream chaser. I started Swanky Babies when my son was just 18 months old. After having my son, Brody, I was supposed to be a stay at home mom. That just didn't work for me. I started to dream and plan a new type of store that wasn't yet available in the area I lived in. Swanky Babies was born. I opened in a 700sqft space in the Historic Downtown Kennewick, WA in 2010. With Brody in tow every day, we started out as a new and gently loved baby boutique. I offered the leading brands in clothing, diaper bags, hair accessories, gifts and more. Our consignment items ranged from top brands in clothing, carriers, cloth diapers and strollers.  
With the support of the local community I was able to move my business across the street to a 5000sqft space where I still offered consignment but expanded my inventory to included premium nursery furniture, top car seats and strollers as well as a full service photography studio (my other passion). We maintained the downtown life for 3 years and then jumped the river to Pasco in 2014 where we stayed until June 2020, hen we moved to our current spot in West Richland, WA.  I have branded my self as the local "car seat expert". I have been a Certified Child Passenger Safety Technician for over 9 years and have educated the community on proper car seat use and installation.  
During my time in Pasco I welcomed two more additions to the family, Dean & Kenzie. They too became a big part of the store operations in modeling various products as well as testing out the latest car seats & strollers. Oh and we can't forget swanky chair testers.   
My focus has always been building in person relationships and offering product knowledge in person to the local community with a minimal online focus. (except for my social media accounts where I enjoy connecting with all of my swanky guests) With the change in shopping habits and owning a business in the midst of a pandemic, I made the tough decision downsize operations with the unknown coming. I cried
During crazy times we have adjusted and overcame various hardships and look forward to serving our community for the years to come.  
I want to thank everyone for the laughs, the support and the tears over the years. Without all of you Swanky wouldn't be what it is today. 
I look forward to working with you all in this new way of shopping. 

Thank you for your support. 
-Jenna, Greg, Brody, Dean, Kenzie & Tyler (not pictured)